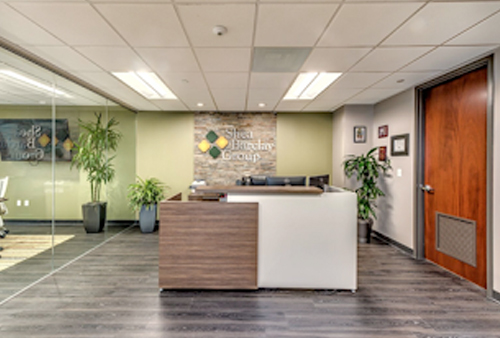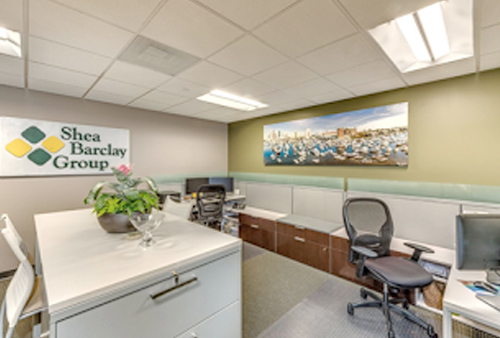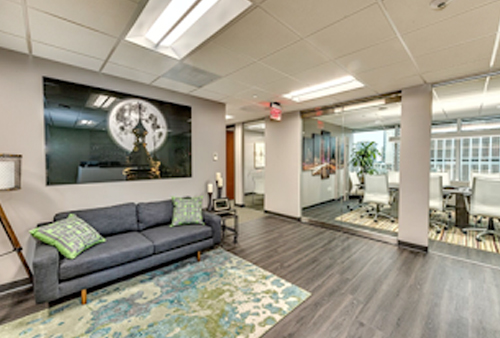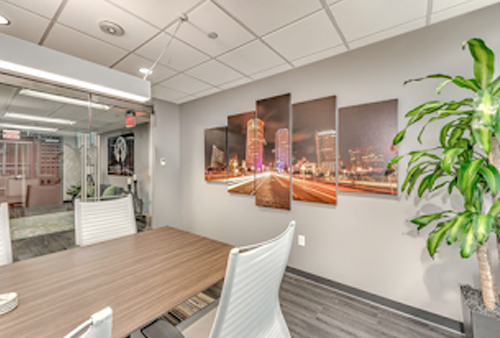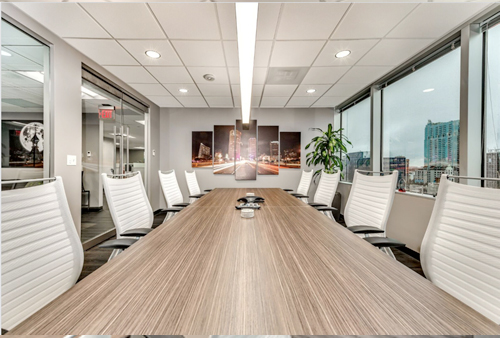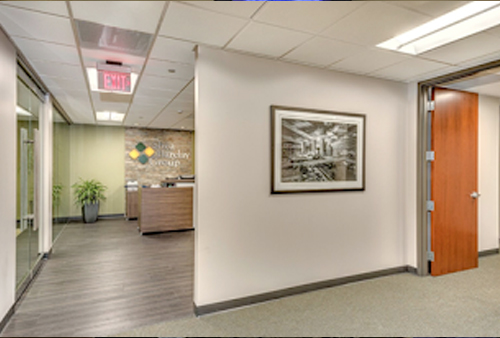 Welcome to Shea Barclay Group
Shea Barclay Group (SBG) is an independently owned and operated insurance brokerage with roots tracing back to 1995, when founder Vern Barclay, left a successful career in law firm administration to start the firm.  In the early years of SBG our focus was strictly on lawyer's professional liability insurance in Florida.
Over the years through strong organic growth and strategic acquisitions, the firm has grown to meet the needs of its clients in the following areas: Professional Liability, Employment Practices Liability, Cyber/Network Security Liability, Property/Casualty Insurance, Group Employee Benefits, Key Man Life Insurance and Individual Disability Insurance.  Additionally, our value added proposition includes a vast offering of services to include, but not limited to, in-house capacity to conduct risk management audits, claims counseling/advice, policy analysis and a wide range of additional resources that address the everyday issues that arise in your business.
Presently, SBG proudly serves a wide array of professional service organizations beyond its original law firm niche. Some of these concentrations include Architects/Engineers, Accountants, Physicians, Allied Health Professionals, Real Estate and Title Agents, and many more. Today, SBG is a multi-office specialist with a national clientele across 42 states with 50+ years of industry experience amongst its current management and advisors. Its unique experience has placed Shea Barclay Group in the top tier of insurance professionals across the United States who dedicate themselves to the professional service industry.
Michael P. Shea, President
Mike Shea is a native of Tampa and a graduate of Florida State University with a Bachelor's Degree in Finance …

Talyn Guercio, CFO/COO
Talyn began working in the industry over fifteen years ago, while attending the University of Arkansas and receiving a Finance degree …

Jack Compton
Jack has been with Shea Barclay Group since 2011 and became a Partner in 2021. He works primarily …

Harrison Tropp
Harrison is a Partner with Shea Barclay Group, joining the organization after several years with a …

Vernon Barclay
Vern Barclay is a founder/partner in the firm and focuses on large law firms or those with challenging practice areas such as plaintiff, class action, mass tort and foreclosure law firms.